Monthly Archives: February 2009 This is in no way to be construed as a technical review (you could look up Thom Hogan's review if you want that), just a little firsthand experience. So first off, yes I did bite the bullet and paid the...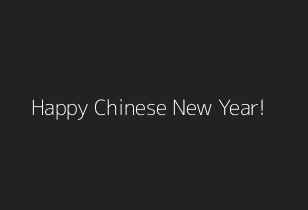 A belated Gong Xie Fa Cai to all! Spent Chinese New year in Bangkok's Yaowarat district (Chinatown), which was packed. Nice to walk the streets without being run down by trucks, cabs, or motorcycle taxis. The big attraction in the...