Monthly Archives: June 2009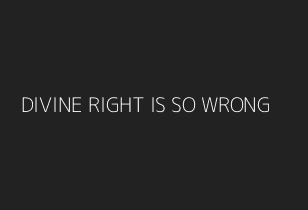 DIVINE RIGHT IS SO WRONG If anything, the Ayatollahs have proven it yet again. Whether feudal or religious, it is somehow amazing to see relics of medieval political structures now in the 21st century insisting on reimposing their will on...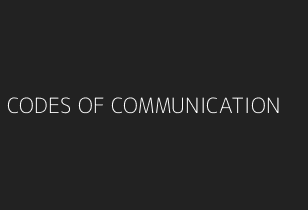 TAKING IT ALL FOR GRANTED Working on the voice-over for a documentary on autistic children and elephants that cameraman Michael Glowacki and I are doing for our prospective series on Asia, once again it struck me how much stimuli we...