Monthly Archives: January 2010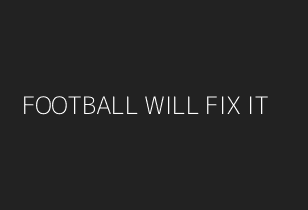 It's quite clear that most people like me know nothing about leadership, trust building, or long term national development. Only recently have I realized my views on democracy are terribly naive. Until now I always thought that you just choose... from the Jakarta Globe, Friday 22/01/2010 http://thejakartaglobe.com/columns/piece-of-mind-conde-nast-names-ubud-top-asian-city/354035 Everyone loves Conde Nast Traveler when it's on your side, and players in the tourism industry hold their breath when it comes time for  "Best of" lists to be published. Never mind whether...