Monthly Archives: May 2010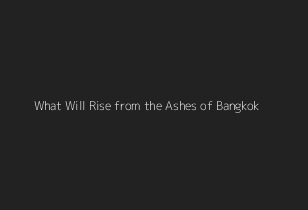 There were no winners in Wednesday's showdown in Bangkok. The Reds' supposed people's movement had long shown signs of extreme rogue elements, and was tainted from the beginning as being motored by a supremely corrupt, bitter, and vindictive – albeit...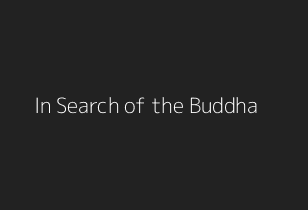 There is no one story behind this exhibition, there is no one story behind each one of these images. There is a multiplicity of causes and conditions which have come together for the collection (which is ongoing) and for each...