Monthly Archives: October 2010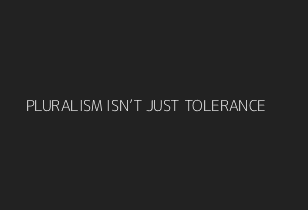 The recent Ubud Writer's and Reader's Festival is responsible for infecting me with an annoying earbug I haven't been able to shake out of my head for a week. This post so far has been written in three airports and... Pertama kali saya bertemu dengan His Holiness Dalai Lama adalah pada tahun 1982, di Yogya. Beliau sedang berkunjung ke Indonesia – Jakarta, Borobudur, Bali. Saat itu saya masih bekerja di Majalah Mutiara, anak perusahaan PT Sinar Harapan. Mendengar beliau ada...